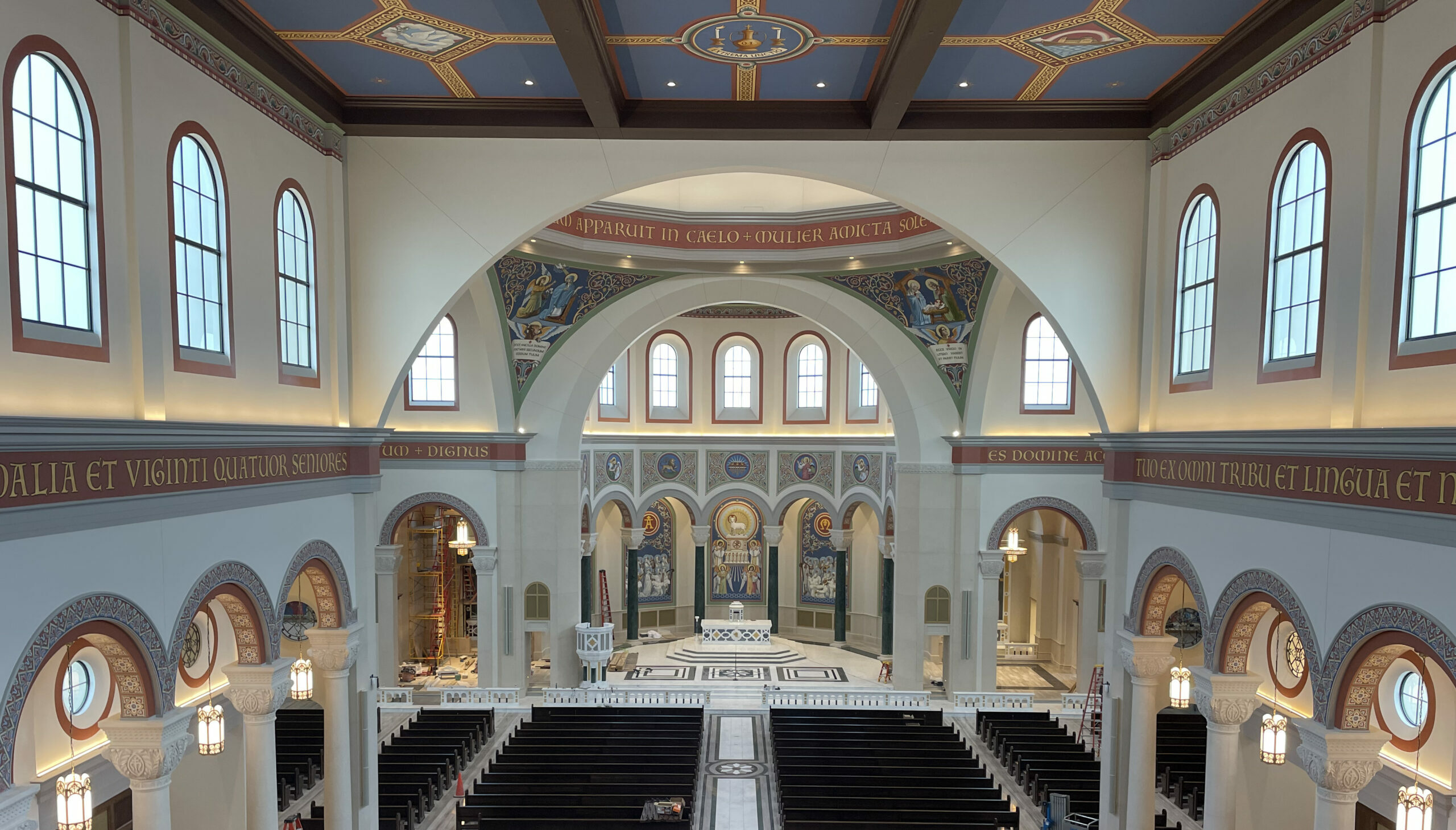 For Planners & Architects
Create the perfect balance between brilliant acoustics and modern aesthetics in your architectural projects.
The unique architecture and modern design of church buildings require innovative solutions for acoustics. Standard sound systems often cannot keep up with the sophisticated room concept and contemporary design. With our customised church technology, we offer architects and planners the opportunity to create the perfect sound environment that meets aesthetic demands. From reverberation and echo reduction to precise speech intelligibility in all areas of the building, we understand the unique challenges and deliver innovative solutions to combine modern design with outstanding sound quality.
Step 1: Planning with Products by Steffens
For you, we will create a simulation and, if desired, an auralisation of our acoustic system in your project.

Step 2: Preparation of offer with detailed circuit and cable plan
Detailed offerings that encompass all facets of your acoustic vision.
Step 3: Delivery of
materials
In consultation with the recipient, we will also be happy to assist with customs documents.
Step 4: Optional acoustic measurements by Steffens
Our acoustic measurements are prepared in accordance with DIN standard 18041 and DIN EN ISO 9921.
Evolutone
Our innovative Speakers
The active, digital sound line from Steffens is the leading solution for perfect sound in large rooms. Excellent speech reproduction and harmonious music sound in a single module.
Microphones
Our innovative Microphones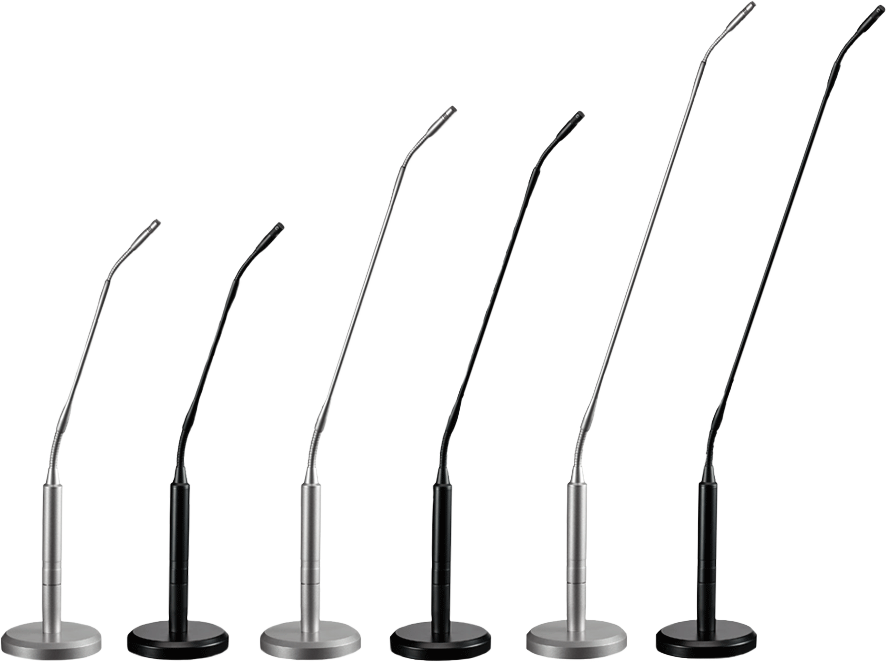 Whether it's a digital, dynamic, condenser, or wireless microphone – each unique setting demands distinct qualities in microphone characteristics.
Mastertone
Elevating Audio Quality to a New Dimension

The new digital microphone and audio mixer Mastertone /S is the small version of the Mastertone Max and impresses with a technology that is quite rightly called state of the art. It is very well suited for fixed installations in small and medium-sized rooms and has a very good price-performance ratio!